In addition to the accuracy of the algorithm, the quality assurance of the sensor is also particularly important in the details of actual production. We strive to be better in hardware production and manual details while ensuring the accuracy of the algorithm.
High-precision production equipment is to lay the foundation for a good sensor, excellent production workshop, excellent hardware equipment, is your premise to choose us.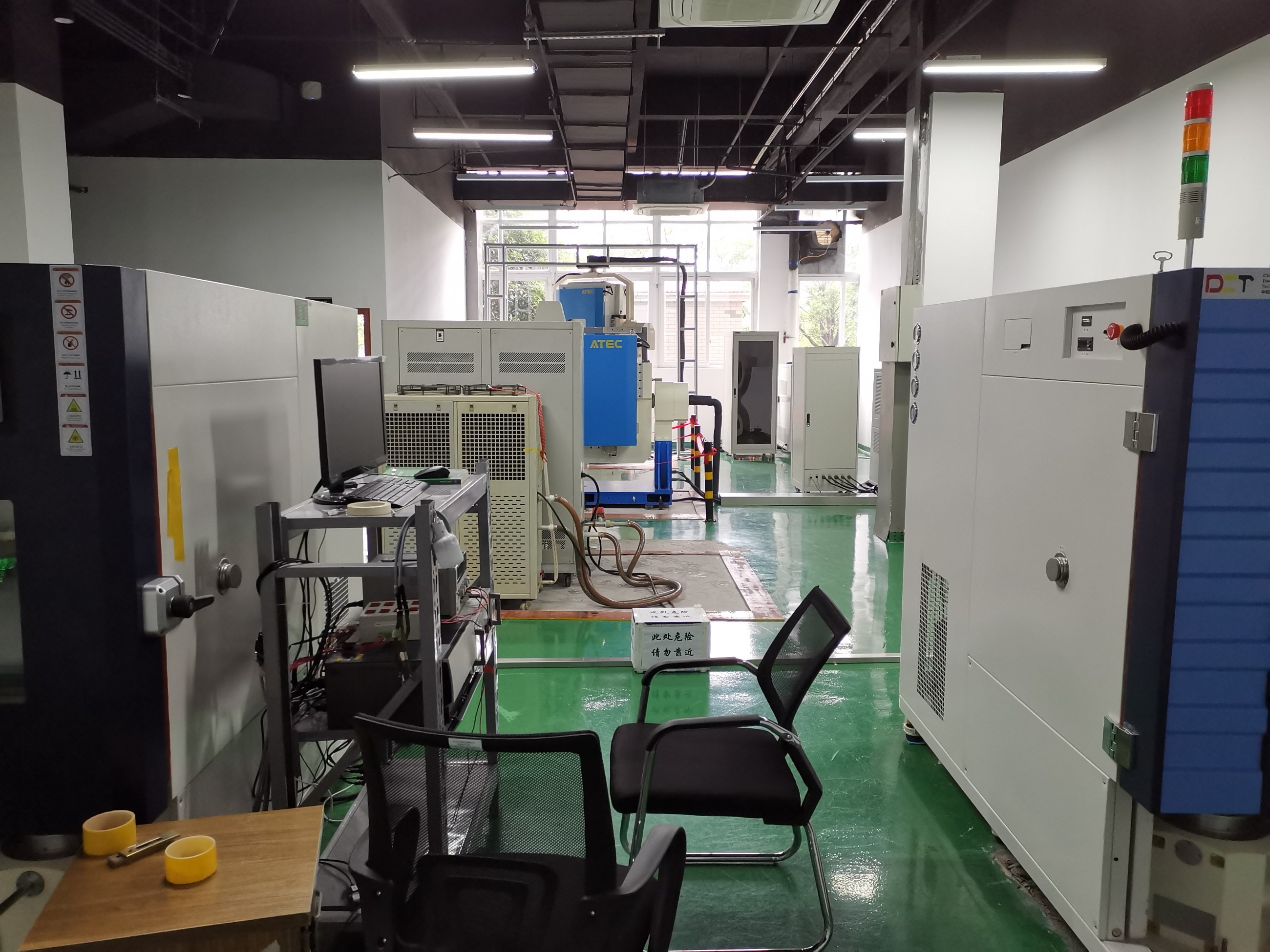 Good products are inseparable from excellent production staff, excellence, continuous innovation and self-pursuit, and the pursuit of details. Adhering to the idea that details determine success or failure, we escort every sensor.