In the past two weeks, COVID-19 has spread rapidly around the world, and the number of confirmed diagnoses in many countries has exceeded 20,000. One family in the world, fighting against the epidemic, China and the world are "fighting" together.
At the same time, BEWIS proactively contacted overseas customers to learn about the relevant situation, expressed sincere greetings and concerns, and organized the materials for the first time. On March 25, it began sending mail to customers in Italy, Spain, Germany, France, Turkey and Russia Send mask
Tips: Due to blockade and control in European countries, our donation is limited to customers who can receive masks smoothly. Although the number is not large, BEWIS hopes to provide urgent support to customers to convey our best wishes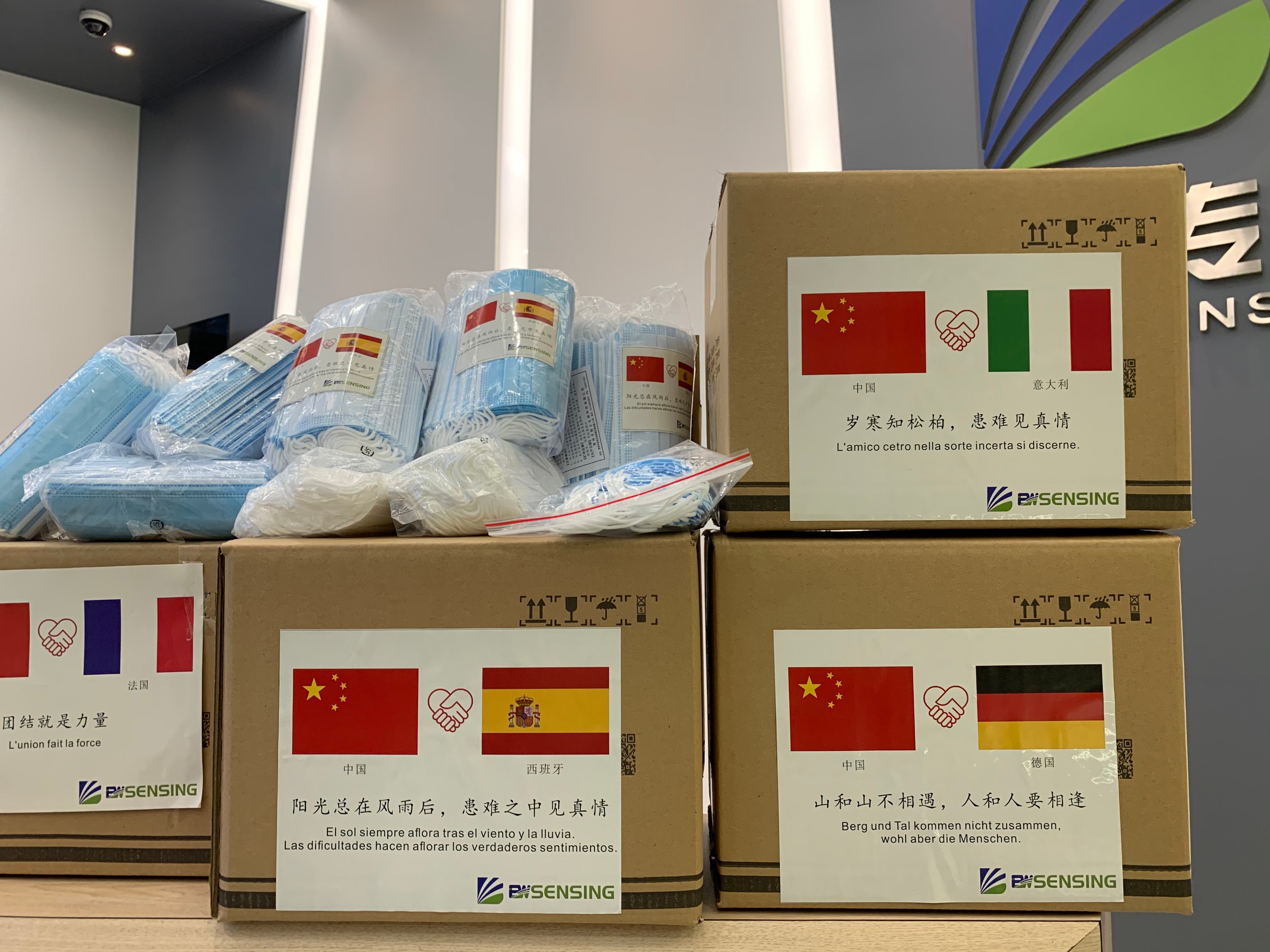 in China COVID-19. BEWIS supplies high-precision 3D electronic compass sensors for the on-site meteorological monitoring of Wuhan Vulcan Mountain Hospital construction. At the same time, BEWIS provides inclination sensor products for UNITED IMAGING, ensuring that medical equipment is delivered to Wuhan Hospitals in timely
BEWIS provides a solid technical backing force for virus prevention and control.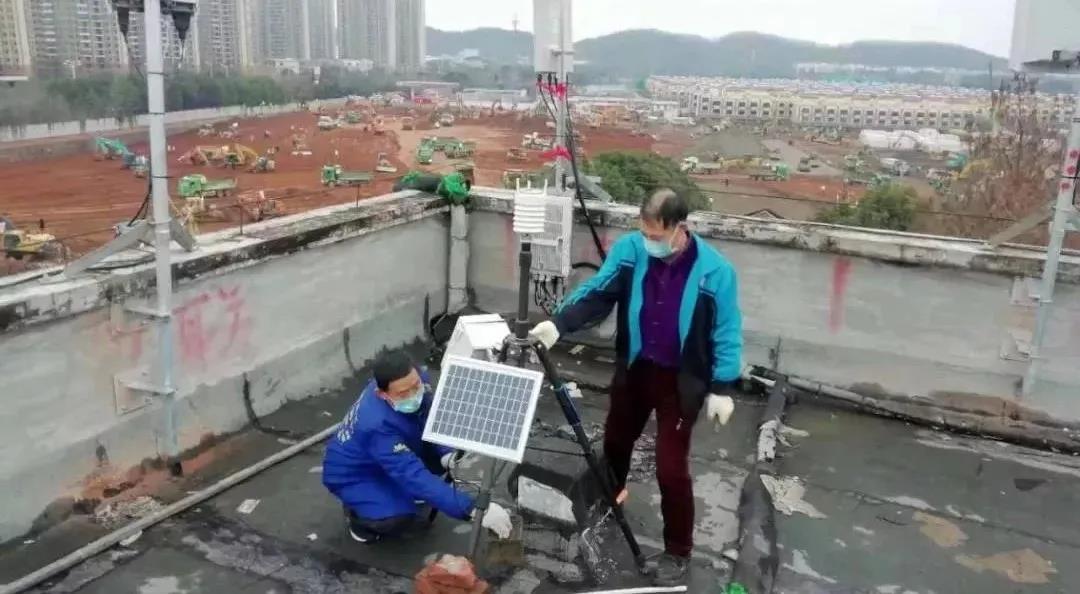 China is always actively supported the international community's efforts to fight the COVID-19 with practical actions, and we has provided assistance to international organizations including the WHO and more than 80 countries. China will continue to provide support to the international community in fighting the COVID-19
COVID-19 shows once again that mankind is a community of shared destiny. The international community should watch and help each other. We are willing to work with WHO and other countries to contribute to maintaining global public health security.