Wuxi Bewis Sensing Technology LLC. Announcement on Product Upgrade
Announcement Number: 2020-07-001
Dear Bewis Sensing customers and partners:
In order to improve product performance and enhance product environmental adaptability, after long-term testing and extensive customer feedback, our company decided to start product upgrades on August 1, 2020. The upgrade product program agreement remains unchanged, and the compatibility is greater Improvement.
Product upgrade content
Product connector upgrade: In order to improve the waterproof performance, reduce the volume and reduce the failure rate, the entire line of products with aviation connectors will gradually be upgraded from the original plug-in connector to the threaded aviation connector. The products are all in stock. The old version of the aviation plug products will be sent first, and then automatically switched to the new version after the distribution is completed (the upgraded aviation connector products are shown in the figure below).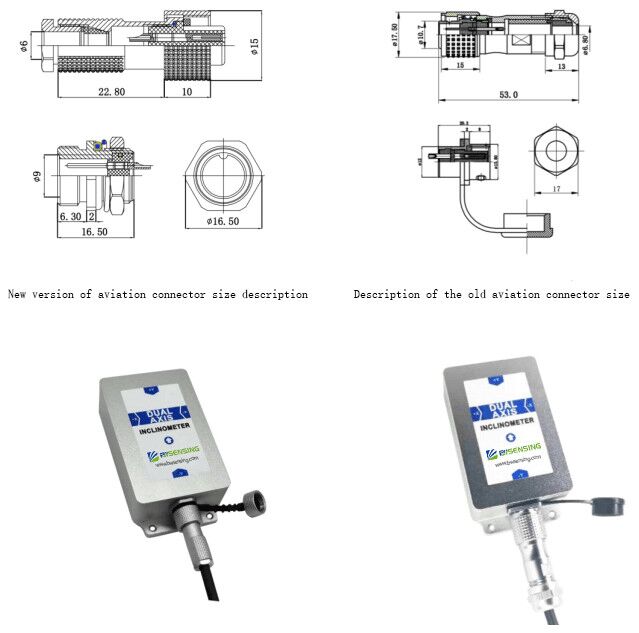 2. Transition method
The company will provide some pre-upgrade model inventory for old customers with special needs to help customers with a smooth upgrade transition; customers with special needs please contact the account manager in time. As always, Beiwei Sensing will strictly control product quality, continuously optimize and improve product performance, and provide high-performance inertial attitude sensor products for all walks of life.
Wuxi Bewis Sensing Technology LLC.
Manufacturing

July 1, 2020