Background
GCL Energy (002015)-the first phase (50MW) of the Liaoning Juxin Jianping Beitazi Wind Power Project developed and constructed by Liaoning Juxin Wind Power was all connected to the grid on July 31, 2020. The project site is located in Chaoyang City, Northern Mongolia plateau(North of China), where is dry, cold and windy, the temperature gap is up to 70 ℃.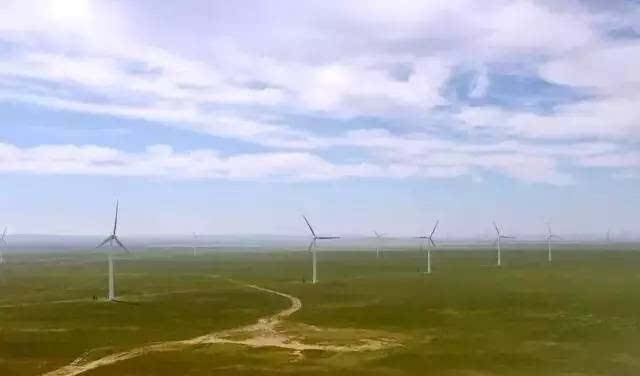 Challenge

A. Complex environment, long-term unattended, Frequent tower accidents
B. The installation location is scattered; working conditions are complex and changeable; the maintenance is difficult
C. High maintenance and replacement costs
D. Regular maintenance and subsequent repairs affect the efficiency of power generation and so on. .
According to industry statistics, 25% of breakdowns cause 95% of downtime; mechanical failures cause 50% of total downtime; and conventional unit operation and maintenance costs account for 25%-30% of total wind farm maintenance costs.
Solution
"Bewis Wind Turbine Online Monitoring System" is composed of three parts: sensor, collector and server. It cooperates with the cloud monitoring software to complete the tower health monitoring (such as tilt displacement, settlement), tower base settlement monitoring, the calculation, upload, display and storage of blade vibration, nacelle shaking, and mechanical vibration status characteristics (such as total vibration value) .Combining the working condition and multi-directional monitoring parameters, achieve accurate warning and rapid fault location,and the all-round condition monitoring of wind turbine.
In response to the customer's requirements for this project, a super high precision dual-axis tilt sensor with an accuracy of 0.001° was customized for the project, MTBF > 90,000 hours, which can output real-time status data,seamlessly connect to the backend system and accurately predict the health status of the turbine. Bewis patented and unique anti-vibration, wavelet, Fourier and Kalman analysis algorithms can adapt to the extreme and harsh working conditions on the plateau; relies on shaking displacement, tilt/sinkage displacement and pile-up diagram to achieve remote warning.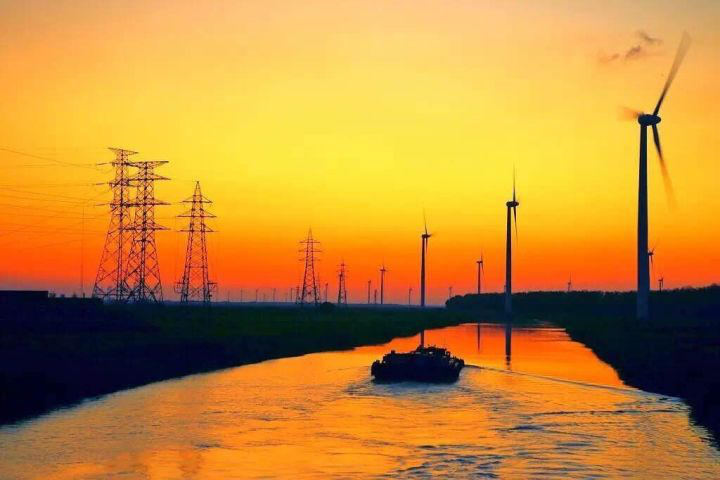 Outcome
In nearly 30 sets of wind turbines, the risk is reduced through early warning and online alarm;
7*24 hours all-weather online monitoring,increased monitoring frequency, responsed to the operating status of turbines at all levels in time, greatly reducing the cost of manual inspection;
Accumulated data for the analysis of pile foundations'stability in alpine permafrost layers of special terrain;
Improved the equipment availability and increase power generation by predictive maintenance and effectively reduced maintenance costs by eliminating excess maintenance.