Background
Qingbaijiang District is an important industrial zone in Chengdu and Western China.The district has three landforms: flat dam, hill and low mountain, showing a trend from flat dam in the northwest to hilly and mountainous area in the southeast. This slope monitoring project is led by Qingbaijiang Transportation Bureau, and carried out by Bewis, relying on the big data platform of Chengdu.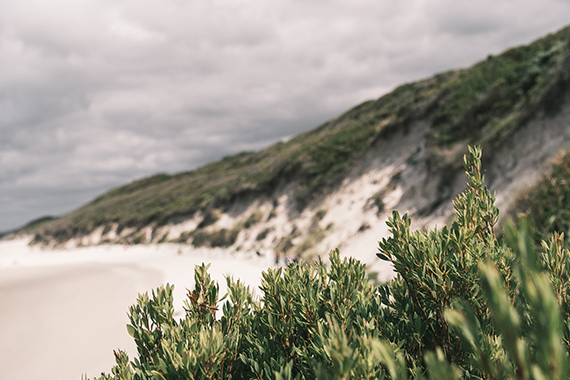 Challenge
A. Complex ,changeable terrain and geographical environment;
B. The southeast is the low mountainous area, prone to landslides and mudslides in the rainy season;
C. Large workload and difficulty of manual patrol monitoring and data collection;
D. Difficult to carry out effective and timely early warning.
Solution
According to the changes and development rules of geological disasters, Bewis has established a set of automatic monitoring system for geological disasters, which consists of data acquisition sensor subsystem, data transmission communication subsystem, data processor release center subsystem and auxiliary support subsystem.
By monitoring the surface deformation, landslide thrust, groundwater level, precipitation of the potential hazard body, the relevant monitoring sensors are arranged for the potential hazard body, and the collected data are transmitted to the general data acquisition box. After the preliminary solution, it is uploaded to the cloud platform for remote on-line real-time monitoring, so as to predict the potential hazards and ensure the safety of people's lives and property.
The core sensor of this scheme adopts WM400 wireless inclinometer sensor independently developed by Bewis. Unlike the traditional inclination sensor, WM400 has built-in high-performance rechargeable lithium battery and wireless communication module, which can automatically enter the low-power sleep mode. The acquisition frequency can be set by the user, with a maximum accuracy of 0.005°. The sensor is equipped with a solar charging panel.Under sufficient light conditions,the battery life can be more than 5 years at a sampling rate of 30min.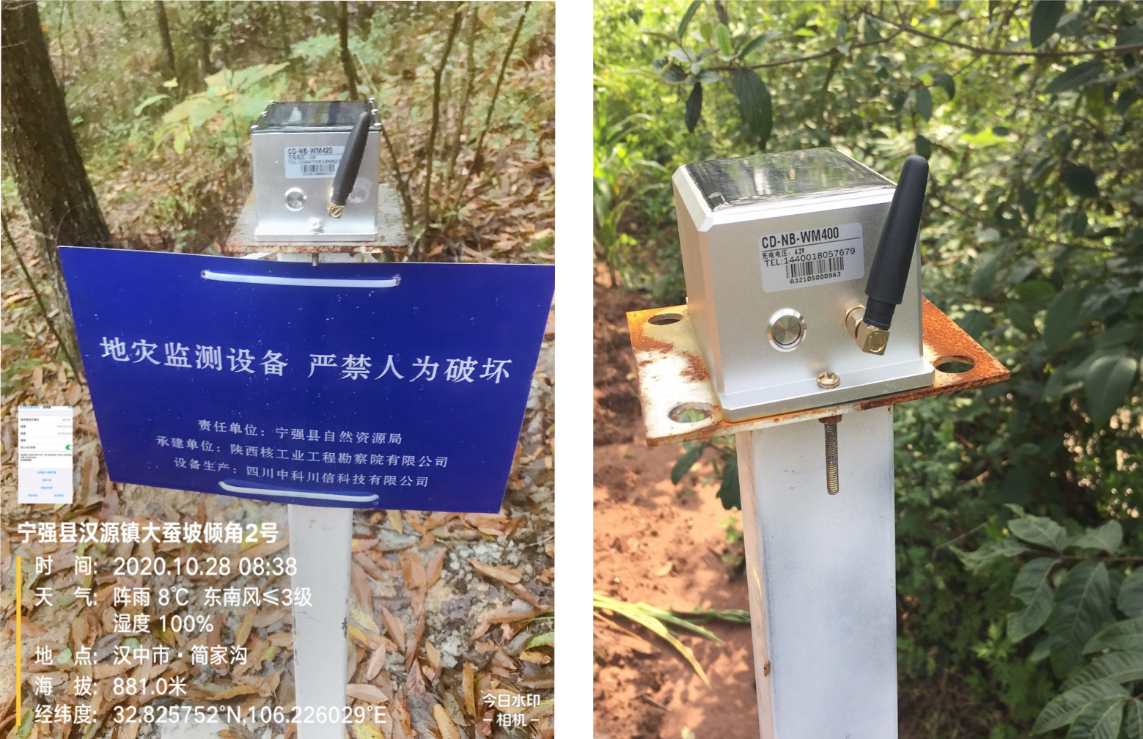 Outcome
A. Support unattended, real-time monitoring of slope safety through wireless inclination sensors and video monitoring equipment, reducing the workload of manual inspection and monitoring costs;
B. Various monitoring data are collected in time, such as rainfall, surface cracks and surface displacement. Through big data and AI technology, hidden dangers of landslide are found in time and early warned, which effectively avoids and reduces the loss of life and property;
C. Automatically collect and upload data,provide various standardized and detailed data information for the geological disaster monitoring and early warning platform.