According to the flight information, the domestic aircraft C919, which has been put into production by China's shuangfei, will take off at 07:46 on November 8. The flight took off from the fourth runway at Shanghai pudong international airport and made its fifth test flight. The flight, flying at an altitude of 8,000 meters, set a record for the C919's test flight.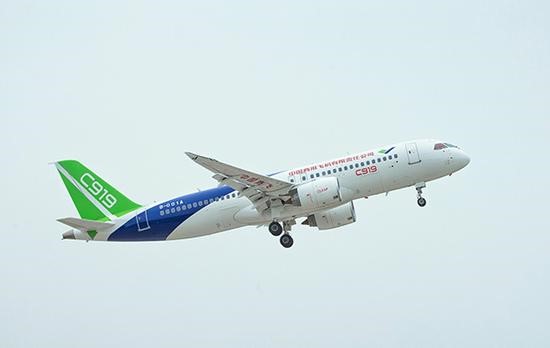 It is reported that the C919 has successfully completed four test flights in May. The test flight, which not only records the moment of glory belonging to the C919, also marks a step closer to success for domestic aircraft.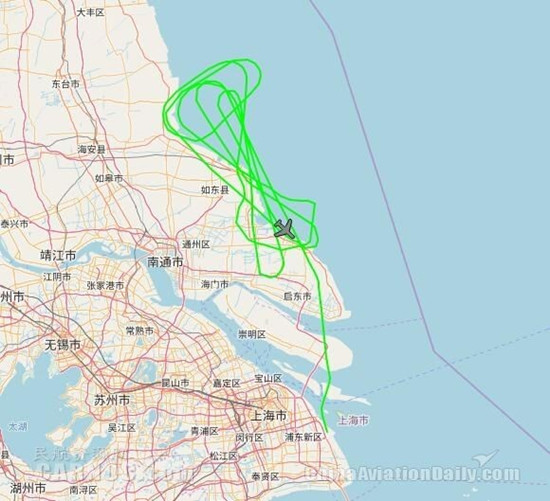 Fly from trademark official disclosed information, the C919 needs to be done about 729 subjects, while in the completion of these subjects about need C919 aircraft flying more than 2000 sorties, flying time is close to 5000 hours. A test flight of one such aircraft would be a heavy load for aircraft and pilots. Not only that, the aircraft in flight after a period of time, and regular maintenance and maintenance, these complex program will drag down the entire flight schedule, so in the aviation manufacturing industry, national and regional aircraft flight test generally take more aircraft into the kf line test at the same time, completed by the aircraft aerodynamic, structure and avionics test subjects, thus can speed up the test schedule. According to comac, there will be six C919 prototypes in the future, which can quickly move the aircraft model forensics forward. It is reported that comac's progress in the development of the C919 passenger jet is a bid to deliver the aircraft by 2020.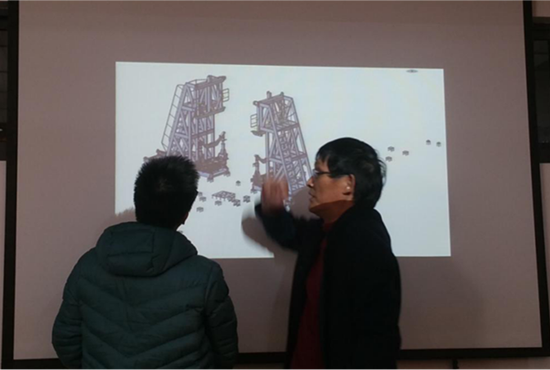 Comac to visit our company to work as early as the end of last year, BEWIS research and development strength and advanced manufacturing capability appreciated, to BEWIS sensor is expressed great confidence, hope and north micro sensor long-term stable cooperation, to provide higher security for the cause of China's aircraft.
On the plane, for pitch Angle and roll Angle measurement usually adopt a double shaft Angle sensor, Angle sensor installed on the hardness is very good on the wings of the aircraft, when the aircraft during takeoff, obliquity sensor can be real-time to jet lifted off the current pitch Angle measurement, can through digital or analog signal transmission to the aircraft's flight instruments integrated display system.