On September 28, the 13th China Air Show opened grandly at Zhuhai International Exhibition Center. Bewis Sensing made its debut in Zhuhai, China with its rudder surface measurement system. The flight control rudder surface measurement system uses the latest multi-node attitude calculation sensing technology, bringing innovative aerial survey solutions to China's aerospace industry.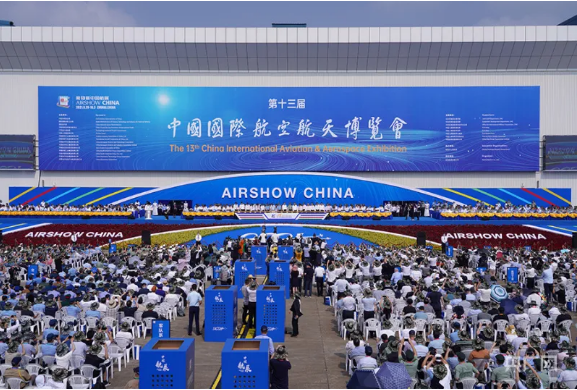 At the exhibition site, Wuxi Vice-Mayor Yaguang Gao and Industrial Information Headquarters Engineer Yulong Tian came to the booth of Bews to give guidance. They said: The 14th Party Congress of the city proposed that Wuxi is at the forefront of realizing socialist modernization and needs to be further developed. With the advantages of the real economy, we will strive to make breakthroughs in the advancement of the industrial base and the modernization of the industrial chain, and accelerate the creation of a new highland for modern industries. As a key enterprise in Wuxi, Bewis is able to thoroughly implement the spirit of the 14th Party Congress of the city and promote the strengthening of the advantageous industrial chain. They are excited about the achievements of Bewis.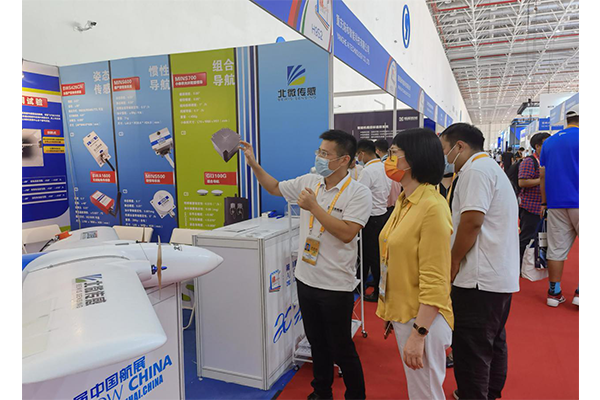 The CEO of Bewis Sensing said that the products exhibited this time are the concentrated appearance of the company's research and development achievements in recent years. As a well-known enterprise in the sensor field, the company has won the gold medal of the World Internet of Things Expo for two consecutive years and is the drafter of the national standard. At this exhibition, the company brought three solutions of rudder surface measurement system, unmanned vehicle, and wind tunnel test. The product technology has reached the Industry leading level. China Shipbuilding Industry Corporation and other hundreds of scientific research institutes, industry leaders provide inertial sensors and solutions, leading the development of the global inertial sensing market.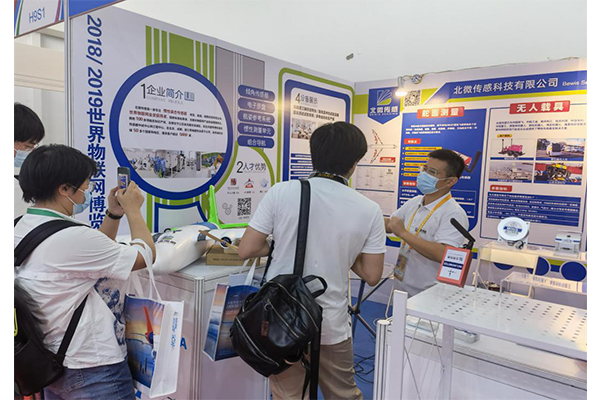 The exhibition will last until October 3rd. All major partners are welcome to come to the 9HS2 booth of Zhuhai International Convention and Exhibition Center Hall 9 for negotiation!