At present, the "Speed Management And Alarm System" of the Lithuanian Road Authority have been installed in the A1 Vilnius Kaunas Krayipuda expressway section (49 in total). The system includes electronic variable message road signs, air conditioning sensors, sensors that record road coverage status, temperature, wind and other parameters, and traffic flow analyzers that calculate traffic flow at specific road locations.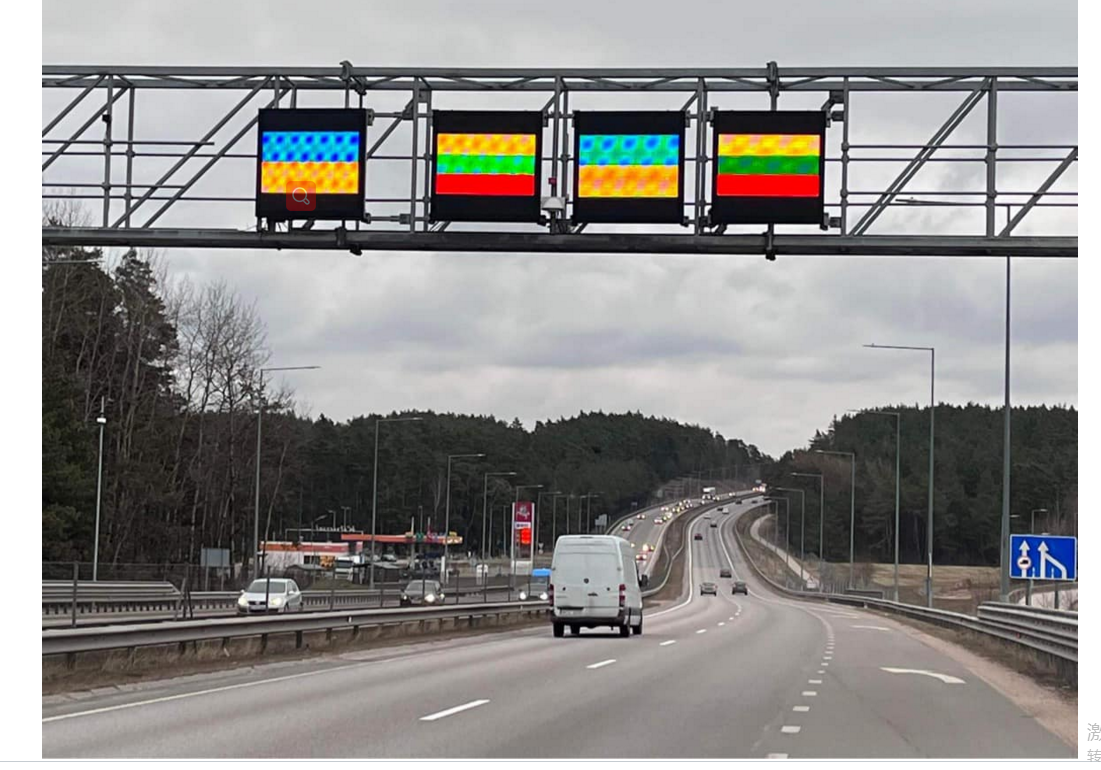 The director of the road authority, Remyjijus, stressed: "the Speed Management And Alarm System is an important part of the A1 Vilnius Kaunas krayipuda road reconstruction plan. The system can inform the driver of the road traffic conditions in real time, help the driver choose a safe speed, and predict possible traffic disturbances and other dynamic changes. It not only helps to ensure traffic safety, but also effectively saves travel time.
BWSENSING"High Sensitivity and Low Zero Drift Triaxial Accelerometer AS400s" is installed on the highway gantry with variable message signs in the system to monitor the vibration of each gantry, so as to facilitate the road administration to grasp the information in real time and make a rapid response.
AS400s is a high sensitivity and low zero drift digital output three-axis acceleration sensor developed by BWSENSING. It has three-axis measurement range, adopts digital interface, RS485 / RS232 / TTL and other communication modes optional, and can output three-axis angle and three-axis acceleration. Operating temperature is - 40 – 85 ℃. It is suitable for vibration monitoring, impact testing, wind turbine monitoring, bridge and tunnel monitoring and other industrial fields.
At present, Lithuania has established 75 Speed Management And Warning Systems. This year, 25 variable message signs (VMS) will be installed at 1-58 kilometers of the A5 important trunk road-Kaunas Mariambol Suwaki section, which is of great significance to the operation and management of the expressway.