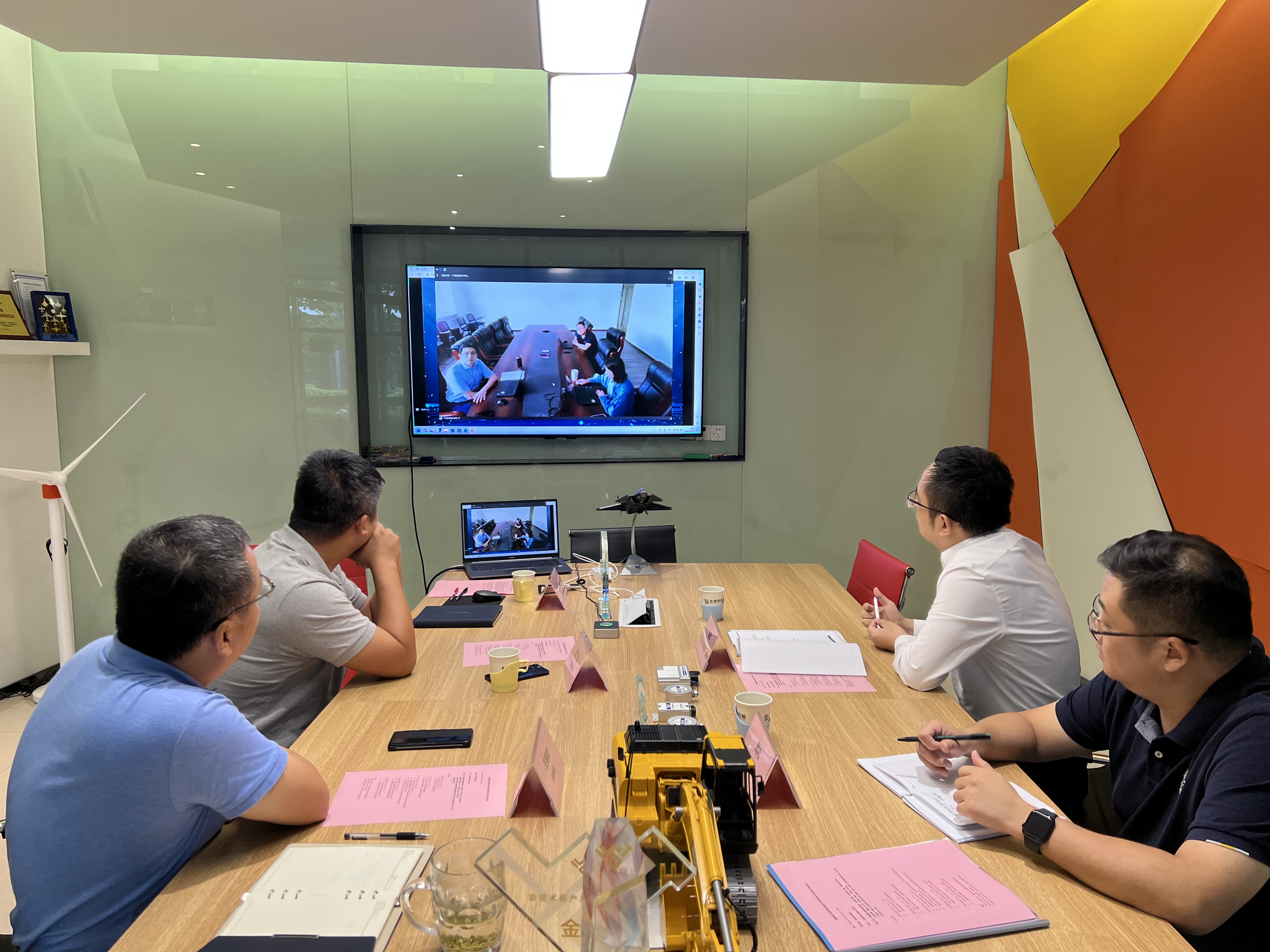 On 8th September 2023, in the presence of Zhang Xian, a member of the Party Leadership Group and Deputy Director of Wuxi Municipal Bureau of Industry and Information Technology, Fusheng Group Qisheng Innovation Laboratory and BWSENSING successfully conducted an online signing ceremony. This event signifies the beginning of a deep collaboration between the two enterprises in the passenger car sector. The commencement of the vehicle-grade component testing and verification stage for our inertial navigation and attitude sensor products indicates the foundation for the subsequent step of batch application deployment. The integrated navigation sensor by BWSENSING, known as GI320, thoroughly merges IMU with RTK solution and observation preprocessing. This sensor can supply real-time navigation parameters, namely, position, speed, and attitude, with high accuracy. This has significantly enhanced the car's performance, safety, and overall user experience. With the guidance of the Wuxi Municipal Bureau of Industry and Information Technology, both parties have collaborated in further advancing the intelligent automobile industry. This partnership seeks to jointly promote the research, development, and application of new generation sensing technology to inject more innovation into new energy vehicle field.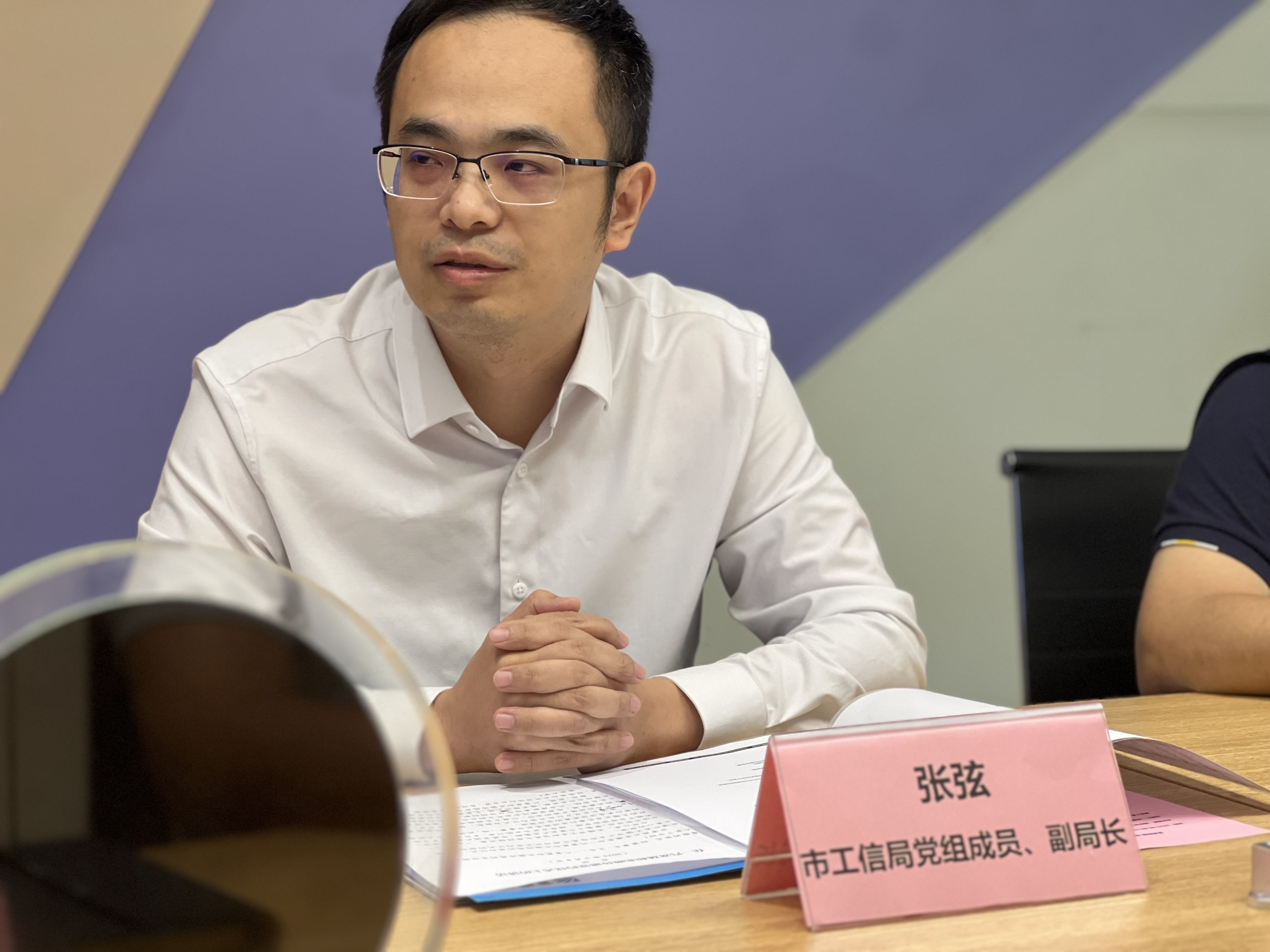 This striking signing ceremony is a part of the Wuxi Municipal Bureau of Industry and Information Technology's active promotion and support for technological innovation and industrial upgrading. Director Zhang stated that this partnership will effectively boost Wuxi City's development in the area of sensing technology and provide robust backing for the city's high-quality progress. In August of this year, the Municipal Industry and Information Technology Bureau arranged for pertinent companies to visit Changchun FAW Group to participate in exchange and networking activities focused on the automotive, parts, and high-end equipment sectors. Our company benefitted greatly from this event and expressed an intention to collaborate with the aforementioned group. In recent years, as technology continues to advance and consumer demand for automobile intelligence and safety increases, sensing technology's application in the automotive industry has become more crucial. With the guidance of the Wuxi Municipal Bureau of Industry and Information Technology, BWSENSING and Fusheng Group have decided to collaborate in promoting innovative applications in the automotive industry to cater to the future automotive market's evolving needs.
Changchun FAWSN Group Co., Ltd. is situated in Changchun, an essential central city in the former industrial base of Northeast China. Established in 1979, it was previously named FAW Sihuan Enterprise Corporation. In 2012, it underwent an official restructuring and was subsequently renamed to Changchun FAWSN Group Co., Ltd. (referred to as Fusheng Group). It is a diversified investment entity in which China FAW Group Co., Ltd. holds shares. limited liability company. As a wholly-owned subsidiary of Fusheng Group, Qisheng Innovation Laboratory is committed to providing domestic vehicle companies with an innovative technology application platform that integrates forward-looking automotive technology scene design, prototype production, pilot testing, and application industrialization.