Recently, Wuxi Bewis Sensing Technology LLC, as the training base for the "Excellent Engineer Program" of Jiangnan University, signed a school-enterprise alliance cooperation agreement and the "Excellent Engineer Education and Training Program" school-enterprise joint training agreement with the s of the Internet of things engineering. Each student of the Internet of Things engineering taking part in this practice plan has signed an internship agreement and officially launched the "Excellent Engineer Project '' in 2021.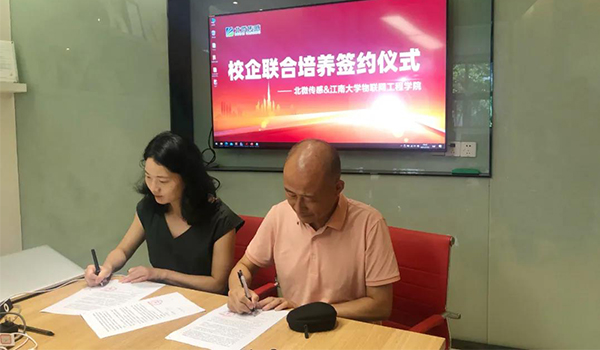 Through the accumulation of training experience in the "Excellent engineer project" in recent years, BEWIS has formulated a more complete internship training plan for this project, allowing students to fully experience the working environment and transform the theory into practical experience step by step. Continuous learning and discussion from theoretical knowledge to practical operation in the pre-course training.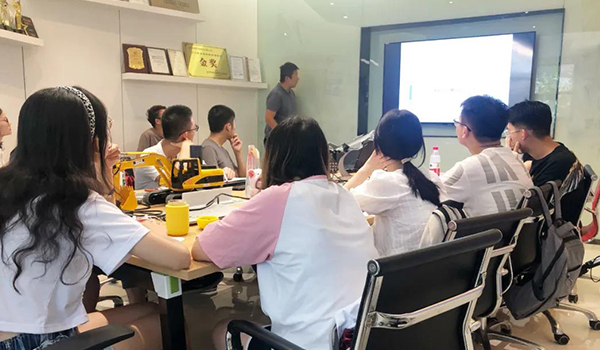 Dr. Shi is giving training on "Technical Lectures: Product Sorting and Technical Challenges
This training not only allows students to experience and apply what they have learned in the field of inertial attitude sensors, but also allows students who have learned something to bring new impetus to the enterprise.
The launch of this plan opens up a new horizon for talent reserve and training mechanism. This will lay the foundation for the multi-form, diversified, and multi-field cooperation between the school and enterprise in the next step, truly realize the perfect combination of scientific research and industry, better optimize resources and allocation, and jointly cultivate more outstanding practical talents for the society and industry.
At the school-enterprise joint training signing ceremony, college s stated that the school trains engineering talents in accordance with general standards and industry standards. From the perspective of students who have participated in school-enterprise joint training in the past, they tend to have more comprehensive and firmer grasp of practical ability and theoretical knowledge.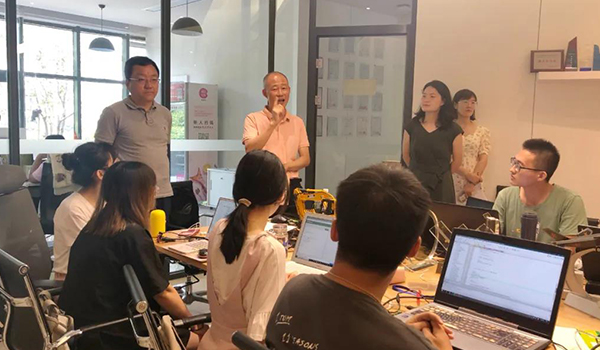 The s of the college put forward expectations and messages for everyone
General Manager Wang of BEWIS also expressed his high wishes for these engineers. The company will deeply participate in the training process to strengthen the training of students' engineering and innovation capabilities. Students are also welcome to develop in BEWIS for a long time;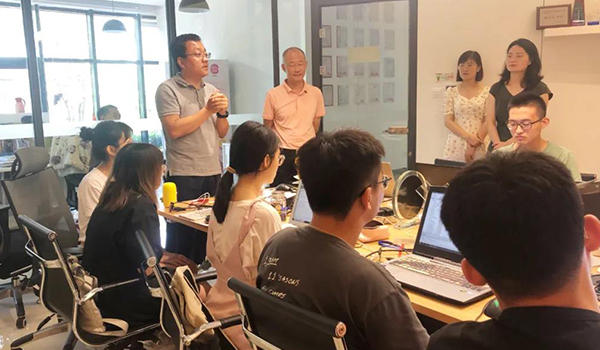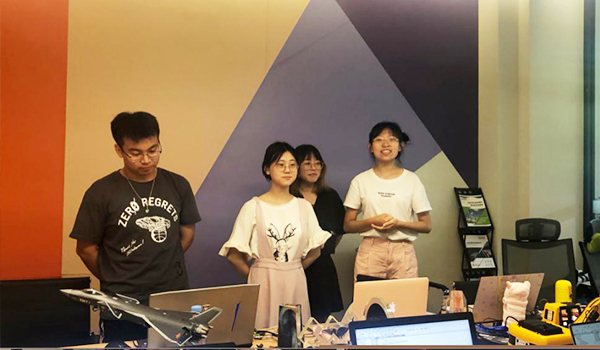 Students are sharing their experience and thoughts about this training with each other
The Excellent engineer Project in 2021 have been started up officially, We hope that all students can fly their dreams, work hard and achieve success on the platform of the project.